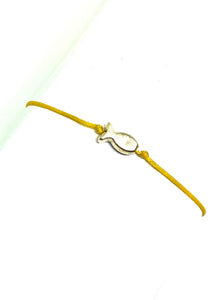 Zamak fish featured on custom tan cord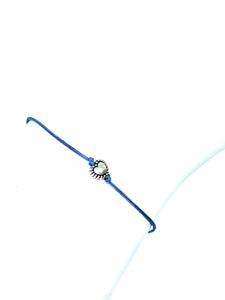 Zamak heart featured on custom lavender cord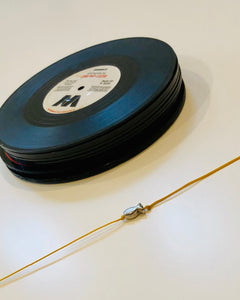 Fish featured on custom tan cord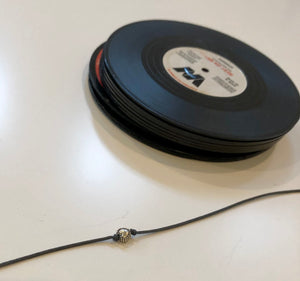 Heart featured on custom grey cord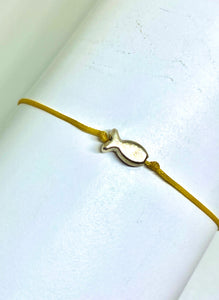 Fish featured on custom tan cord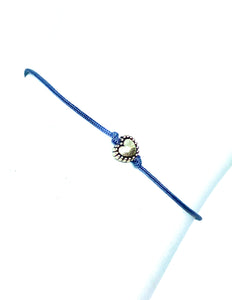 Heart featured on custom lavender cord
This design uses a different clasp than the Aliki, but it fits the Aliki genre.
Picking the size:
Measure your wrist (or ankle) with a tape measure. 
* It is important to measure your wrist size in centimeters - to the size of the bracelet you prefer. These bracelets are mostly worn fitted, but they can also be worn loose. It is personal preference. The size you order should be the size you want the bracelet to be. If the tape measure feels tight at a certain measurement, order a size larger.
#AlikiGoPlayful