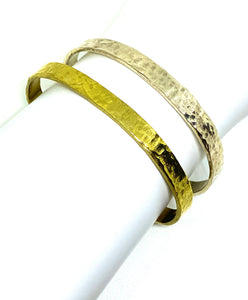 Sterling silver and Yellow gold vermeil cuffs
Sterling silver (featured in blue on top) and yellow gold vermeil (featured in navy on bottom)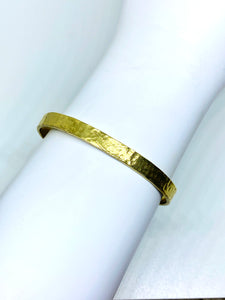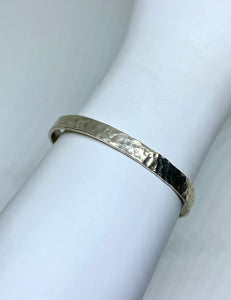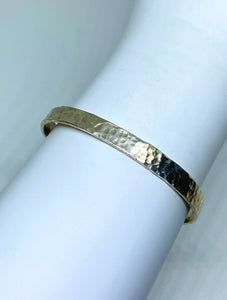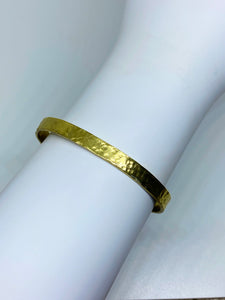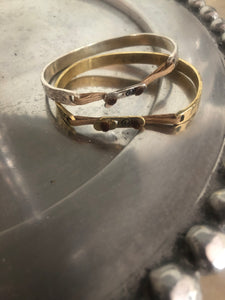 Both cuffs featured in khaki
The Aliki Cuff Bracelet - Sterling Silver Greek Friendship Cord Bracelet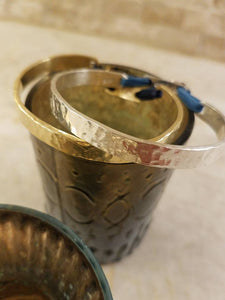 The Aliki Cuff Bracelet - Sterling Silver Greek Friendship Cord Bracelet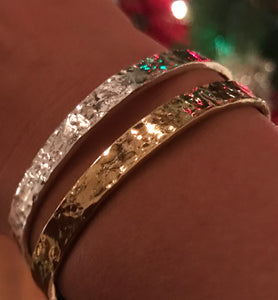 The Aliki Cuff Bracelet - Sterling Silver Greek Friendship Cord Bracelet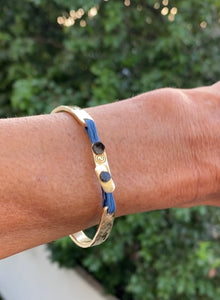 Yellow gold vermeil (featured in blue)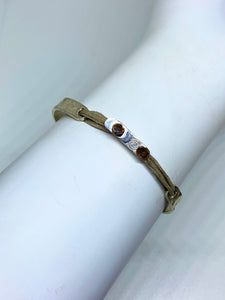 Sterling silver clasp for cuff (featured with khaki)
Sterling silver clasp for cuff (featured with Khaki)
The AlikiCuff is custom design and brought together with the AlikiClasp. 
Inspiration: Aliki represents a calm wisdom. Each design is infused with positive intentions and a GIFt (Giving It Forward together) toward select social causes that build character and culture in our communities. Our cord bracelets are uniquely Greek and have a special, durable clasp.  Aliki designs are simple and are made to wear alone or layered with other cord bracelets and jewelry. Each piece is hand crafted with its own nuance and beauty.  Now don't say we didn't warn you:  Once you put on an Aliki, you won't want to take it off! Wear it swimming, showering, exercising, working, playing, sleeping, relaxing. Anywhere. Anytime. #Alikiwear.
Picking the size:
Measure your wrist with a tape measure. 
* It is important to measure your wrist size in centimeters - to the size of the bracelet you prefer. 
Custom sizes and additional colors are available upon request - by email or in the comments at purchase.